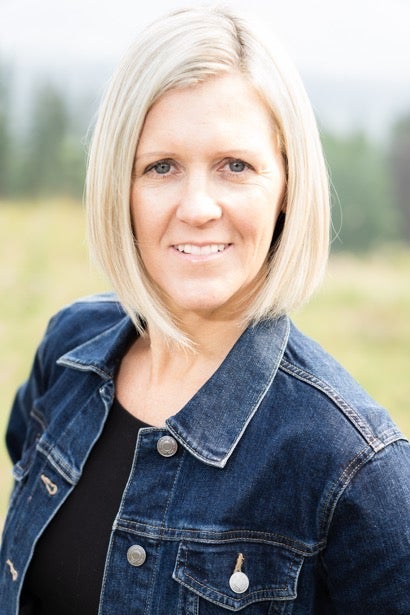 Hello, my name is Suzy Buckley and I'd like to introduce myself to you.  Originally, from Caledon, Ontario, I moved to Canmore in 2000 and immediately fell in love with this remarkable town. As a mountain girl at heart I have a passion for character building adventures including long distance trail running, mountaineering, backcountry skiing and mountain biking. 
I hold a Bachelor of Commerce degree in Hotel and Food Administration from the University of Guelph and have gained over 26 years experience as a successful small business owner in the Service Industry.  Over the past 6 years, I have dedicated myself to establishing a thriving career as a real estate professional. 
The cornerstone of my business practice is exceptional client service, successfully developing lasting relationships with long standing and return clients. I believe my strong attention to detail, resourcefulness, personal touches and placing my clients best interests in the forefront of my work are my greatest strengths.  
Since relocating to Cochrane in 2023, a short 40 minute drive from Canmore, I have developed a love for the expansive skies, rolling foothills and all the amenities that Cochrane has to offer. Not to mention the welcoming community of people who live, work and play here!
I invite you to contact me to discuss buying or selling a property, or if you'd just like to know more about the neighbourhoods, and lifestyle that Canmore, Cochrane and the Bow Valley has to offer.  

I look forward to connecting with you soon!

Suzy